The public programs of the Center focus on the historical, social, and legal traditions of Hawaii. Presentations made through lectures, panel discussions, film, and theatrical performances deal with topics and themes of the past that have relevance to current events and the future direction of the state and nation. Thought provoking and educational, our programs are free to the public.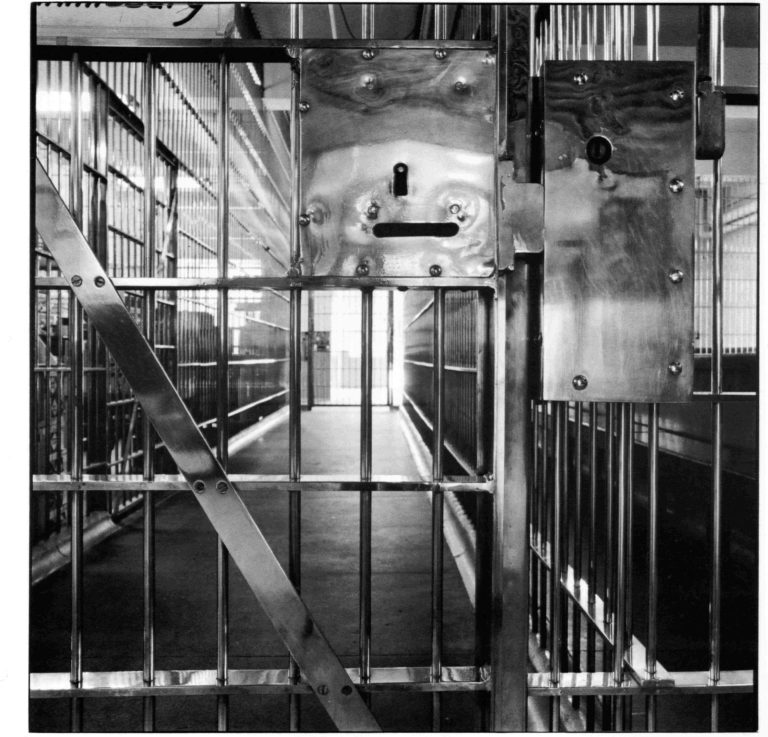 Dismantling Mass Incarceration: Prospects for Reform
Wednesday, August 16, 2017, 5:30 pm – 6:30 pm at Aliiolani Hale
The United States, over the past forty years, has assembled the largest penal system in the history of democracy—it is entrenched, expensive, and bolstered by powerful special interests. Nonetheless, the politics of race, crime, and punishment are now more favorable to progressive policy making, particularly at the state and local levels, than at any time since the 1960s. 
Robert Perkinson is an associate professor of American Studies at the University of Hawai'i at Mānoa. His work has appeared in the New York Times, the New Republic, and The Nation. His book Texas Tough: The Rise of America's Prison Empire (Metropolitan/Henry Holt) won the PEN American Center's John Kenneth Galbraith Award for best book of nonfiction published in 2009 and 2010.