The public programs of the Center focus on the historical, social, and legal traditions of Hawaii. Presentations made through lectures, panel discussions, film, and theatrical performances deal with topics and themes of the past that have relevance to current events and the future direction of the state and nation. Thought provoking and educational, our programs are free to the public.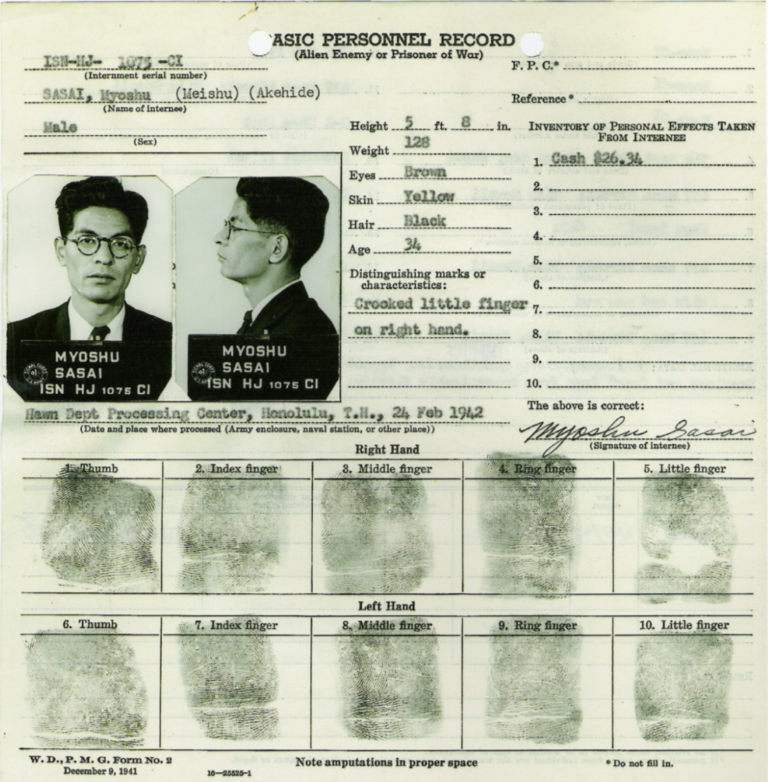 Into the Dark Cold I Go, the Rain Gently Falling: Hawaii Island Incarceration
Wednesday, September 13, 2017, 5:30 pm – 6:30 pm at Aliiolani Hale
During World War II, authorities arrested and incarcerated Japanese on the island of Hawaii due to racist fears. Many scholars skim over the details of the incarceration of residents of neighbor islands as part of the larger narrative of Oahu incarceration, where authorities held Japanese, Germans, and Italians at sites like Sand Island and Honouliuli. However, these lives and experiences are meaningful to understanding the incarceration experience in Hawaii and expanding the focus beyond Oʻahu to encompass the neighbor islands and rural areas—two areas still in need of study in order to understand the history of Hawaii's Japanese.
Kelli Y. Nakamura is an Assistant Professor at Kapiolani Community College. Her research interests focus upon Japanese and Japanese American history and she has published articles in the Journal of World History, Amerasia, the Historian, and, also, the Hawaiian Journal of History. She also teaches at the Ethnic Studies, Women's Studies, and History Department at the University of Hawaiʻi at Mānoa focusing on gender and race during World War II.