The public programs of the Center focus on the historical, social, and legal traditions of Hawaii. Presentations made through lectures, panel discussions, film, and theatrical performances deal with topics and themes of the past that have relevance to current events and the future direction of the state and nation. Thought provoking and educational, our programs are free to the public.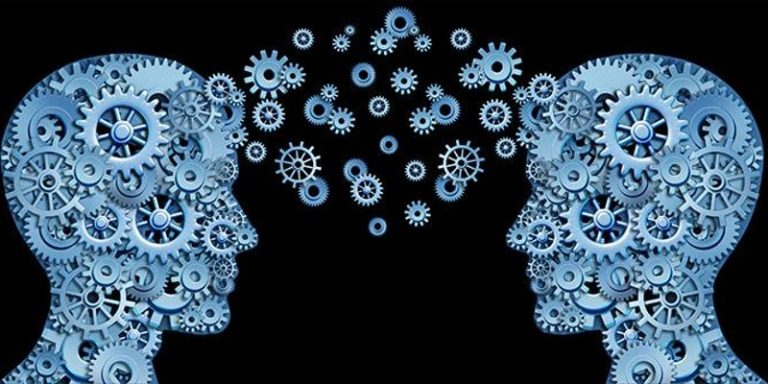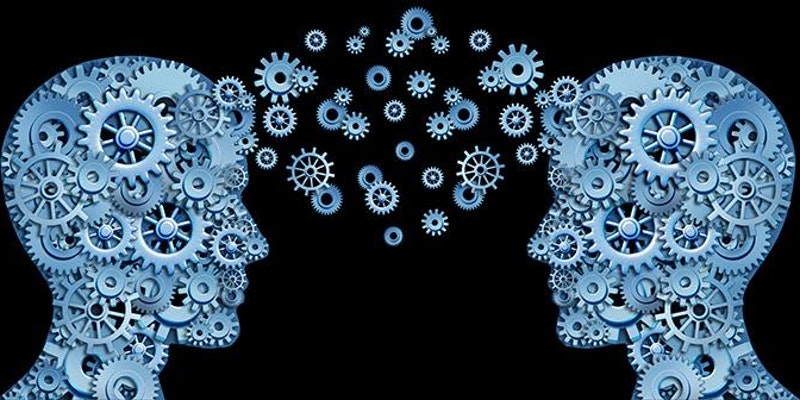 Cultural Heritage, Traditional Knowledge, and Western Intellectual Property
Thursday, November 9, 2017, 5:30 pm – 6:30 pm at Aliiolani Hale
A talk by Barron Oda, Co-Chair, Science & Technology Law's Museums and the Arts Law Committee, American Bar Association
How are Indigenous peoples protecting their heritage and traditional knowledge from misappropriation and exploitation? Working within Western intellectual property regimes, Indigenous peoples find themselves dealing with the same systems that often fail to recognize their collective interests in their cultural property. Our speaker Baron Oda's practice areas include art law, museum law, cultural property, intellectual property, and governance. Barron has presented for the American Alliance of Museums and the American Bar Association in the areas of intellectual property, art law, and museum administration, and has been a guest lecturer at Harvard Extension School.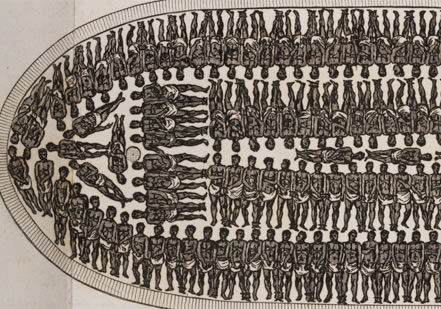 If it's so Hard, Why Talk About It? Slavery in American History and Memory
Thursday, November 16, 2017, 5:30 pm – 7:00 pm at Aliiolani Hale
A talk by Lois E. Horton, Professor of History Emerita, George Mason University, Fairfax, VA.
Dr. Lois E. Horton holds an MS degree in Psychology from the University of Hawaiʻi and a Ph.D. in Social Policy from the Heller School at Brandeis University. She has taught sociology and history, has been a visiting professor of American Studies at the University of Munich and the University of Hawaiʻi at Mānoa, and held the John Adams Distinguished Fulbright Chair in American History at the University of Amsterdam in the Netherlands in 2003.
Understanding the problems of present-day society requires knowledge and understanding of that past, particularly of the long history of American slavery—often called America's original sin. Americans see optimism and hope, a belief in justice and equality, as their national heritage. Yet, slavery continues to haunt this heritage. Racial slavery contradicted the nation's founding principles, and rationalizations attempted to reconcile this fundamental contradiction by asserting that enslaved people were racially inferior and dangerous. Today, conflicts over Confederate memorials, the Black Lives Matter Movement, mass incarceration, and economic inequality show how those rationalizations still have consequences for the present and future of justice in America.