The public programs of the Center focus on the historical, social, and legal traditions of Hawaii. Presentations made through lectures, panel discussions, film, and theatrical performances deal with topics and themes of the past that have relevance to current events and the future direction of the state and nation. Thought provoking and educational, our programs are free to the public.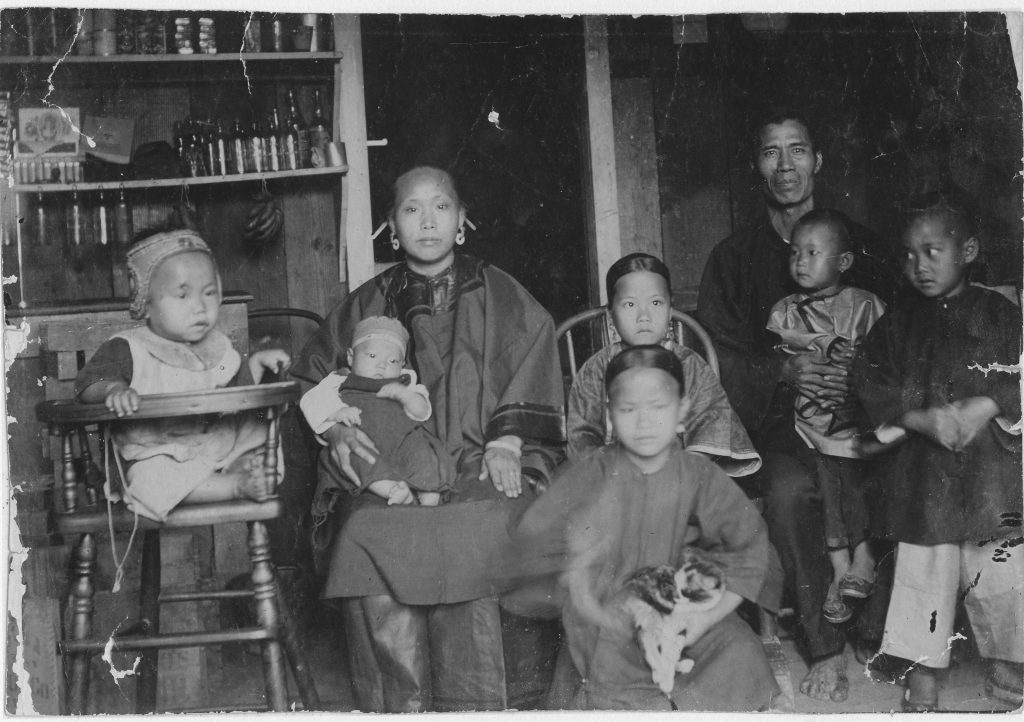 Immigration Policy: Past and Present
Thursday, April 27, 2017, 5:30 pm – 7:30 pm at Aliiolani Hale
From our nation's inception, immigration has regularly been at the forefront of policy debate.  Throughout our country's history, nativist movements and divisive rhetoric have promoted anti-immigrant sentiment to divide our citizenry along racial or ethnic lines. The Aloha Dream Team and HSTA will hold a panel discussion on the topic of immigration policy – past and present. As educators, HSTA is working with Aloha DREAM Team to provide answers to common questions about what current policy means for undocumented immigrants and their families in Hawaiʻi. Panelists include:
Brenda Ivelisse, Vice Chancellor for Student Affairs, Kapiʻolani Community College
Monisha Gupta, Chair of the Department of Ethnic Studies, University of Hawaiʻi, Mānoa
Clare Hanusz, Immigration Attorney, Damon Key Leong Kupchak Hastert
Aloha Dream Team member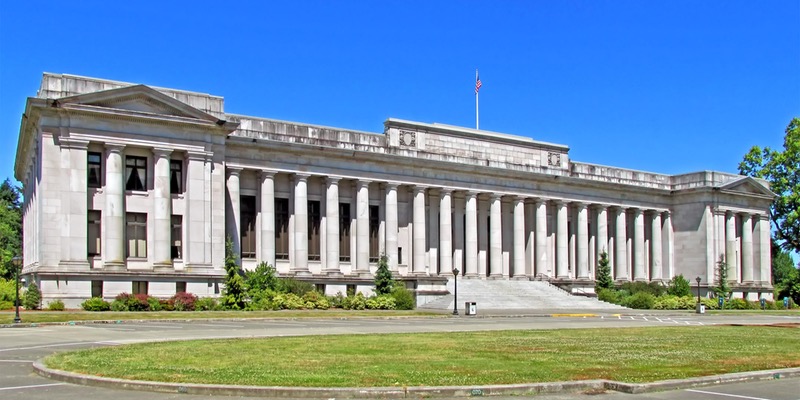 State Supreme Courts of the United States: A Historical and Comparative Perspective
Wednesday, May 3, 2017, @ 5:30 pm - 7:00 pm at Aliiolani Hale
Dr. Douglas Askman, Associate Professor of History at Hawaii Pacific University, has visited the supreme courts of all fifty states. His talk will include a pictorial overview of the incredible variety of buildings and courtrooms utilized by our nation's highest state courts. In addition to their unique and historical distinctions, the courthouses reveal differences in Judicial philosophy and operations across our country. Despite their similar missions, supreme courts – and the administration of justice, in general – differ from state to state.