If it's so Hard, Why Talk About It? Slavery in American History and Memory
November 16, 2017 @ 5:30 pm

-

7:00 pm
Event Navigation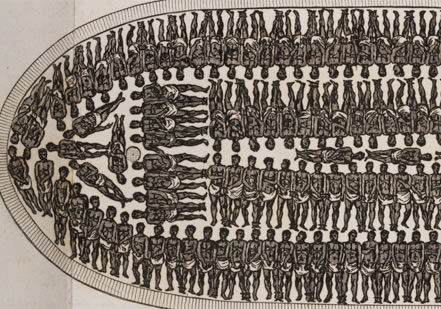 A talk by Lois E. Horton, Professor of History Emerita, George Mason University, Fairfax, VA.
Dr. Lois E. Horton holds an MS degree in Psychology from the University of Hawaiʻi and a Ph.D. in Social Policy from the Heller School at Brandeis University. She has taught sociology and history, has been a visiting professor of American Studies at the University of Munich and the University of Hawaiʻi at Mānoa, and held the John Adams Distinguished Fulbright Chair in American History at the University of Amsterdam in the Netherlands in 2003.
Understanding the problems of present-day society requires knowledge and understanding of that past, particularly of the long history of American slavery—often called America's original sin. Americans see optimism and hope, a belief in justice and equality, as their national heritage. Yet, slavery continues to haunt this heritage. Racial slavery contradicted the nation's founding principles, and rationalizations attempted to reconcile this fundamental contradiction by asserting that enslaved people were racially inferior and dangerous. Today, conflicts over Confederate memorials, the Black Lives Matter Movement, mass incarceration, and economic inequality show how those rationalizations still have consequences for the present and future of justice in America.